It's no secret Sitka, Alaska has a unique geography and placement within the United States of America. Sitka is not an island, but rather a city on an island. Sitka is on the west side Baranof Island and the south half of Chichagof Island, settled in the Alexander Archipelago. Keep reading to find out why Sitka's geography creates such a remarkable travel destination!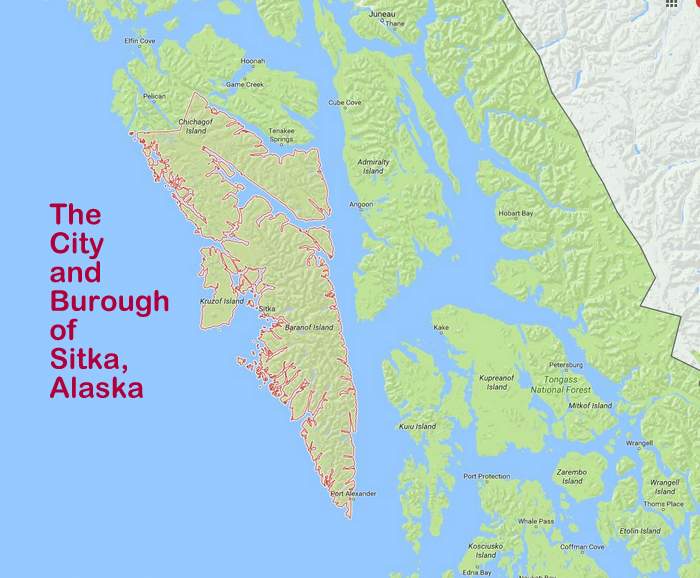 As the largest city-borough in the entire United States, Sitka is 4,811 square miles in size with 40% of the size being water. In comparison, Jacksonville, Florida is the largest city in the lower 48 at just 758 square miles. Juneau was the largest incorporated city in Alaska until 2000 when Sitka added 2,717 miles to the city.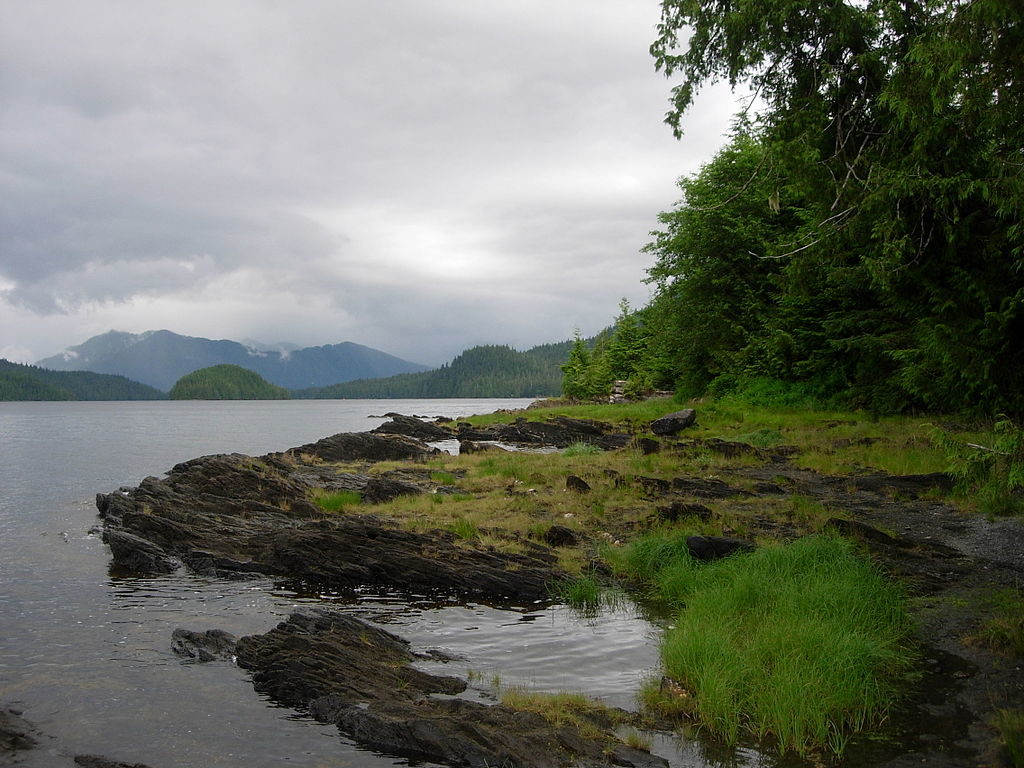 Sitka rests on the outer coast of Alaska's Inside Passage facing the Pacific Ocean. The city is surrounded by the Tongass National Forest which is the largest Temperate Rain Forest in the world.
The climate is oceanic with cool temperatures and lots of rain. Sitka receives about 133 inches of precipitation annually with rainfall on 233 days of the year per average. The rain allows for a cool average temperature of 45.3 degrees.
Sitka has many incredible geographic features that are perfect for people who love the outdoors.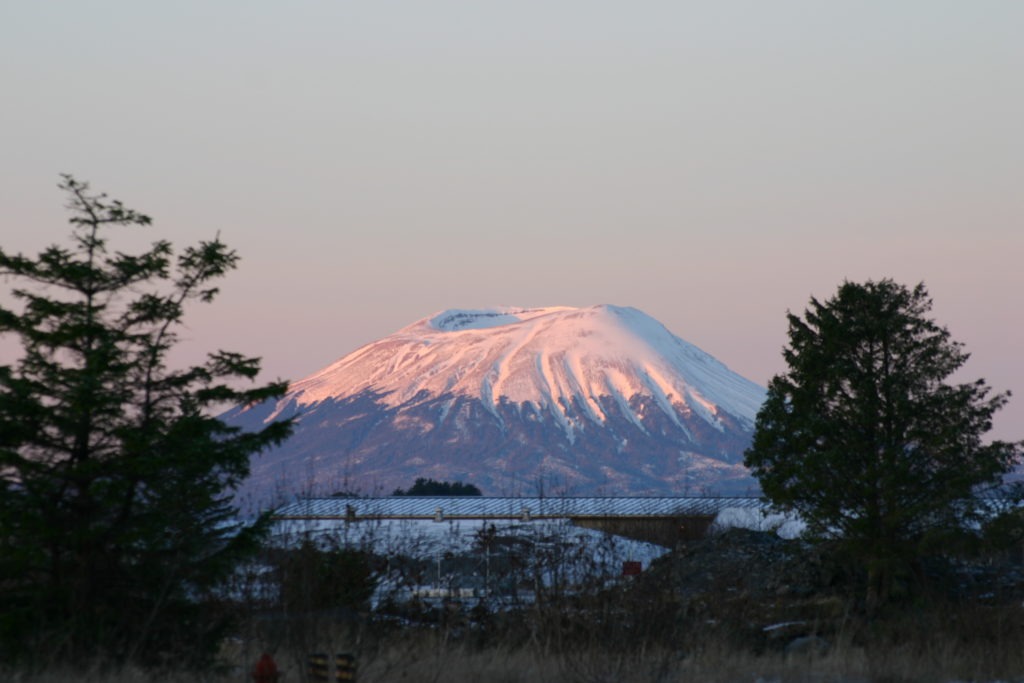 Mount Edgecombe is a dormant volcano and a popular mountain to summit. You can take a seven mile trail to the top. The Baranof Cross-Island Trail is a trail for advanced backpackers and can be dangerous due to the weather and crossing ice crevasses. The Sitka National Historical Park is open to the public and is a great way to spend the day exploring.
If you want to visit a special place, consider coming to Sitka. The small population and tight-knit community, paired with amazing outdoor activities for families of all ages, guarantees a vacation you won't forget. When you're ready to come to town, stay with us at the Sitka Hotel & Restaurant for a comfy place to sleep and authentic Alaskan meals.