Are you looking to elevate your vacation this summer? Nothing is more adventurous than planning a round trip around Alaska. There are endless options for exploring the back roads, going off-roading, and enjoying plenty of sightseeing. If the great outdoors is a favorite of yours, a trip through Alaska is just for you!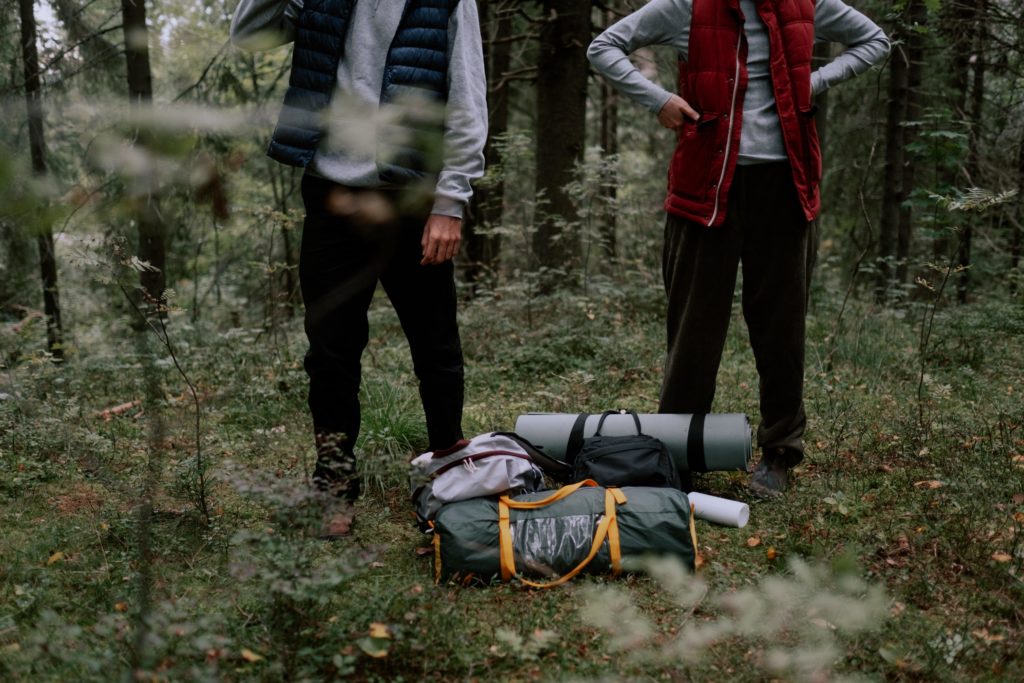 Best Time For Road Trips
The best seasons to take a road trip in Alaska are in the spring and summer months. This includes the months May through September, while most love to travel in July and August. If you are preparing to travel in October and later, be prepared for snow and winter storms. If you travel in April, be prepared for melting snow and lots of mud, this can make hiking trails slushy and roads wet and slippery.
Road Tripping Around Sitka Alaska
While most people may not be familiar with Sitka, it is a jewel in hiding that you should definitely visit. Sitka offers beautiful national parks, fantastic shops, and an amazing community. Enjoy our rich history and local activities around every corner! Here are a few attractions to look forward to:
Sitka's Parks & Hiking Spots
Sitka Park is one of the smallest national parks in Alaska, but it offers lots of history and scenery. Totem poles made by the Tlingit people can be viewed as well as hiking trails of different difficulties. The trails include creeks, streams, and lots of wildlife.
Sitkan Wildlife
You can get up close with some of the wildlife in Sitka. The Tongass National Forest is a rescue center that cares for bears and educates visitors on the rehabilitation process. Alaska Raptor Center allows you to learn about eagle rescue and rehabilitation. The handlers can show you many kinds of birds and teach you about their efforts. More wildlife can be seen by booking a boat tour or visiting Whale Park. Alaska Wildlife is easily spotted in most areas around Sitka; keep your eyes and ears open.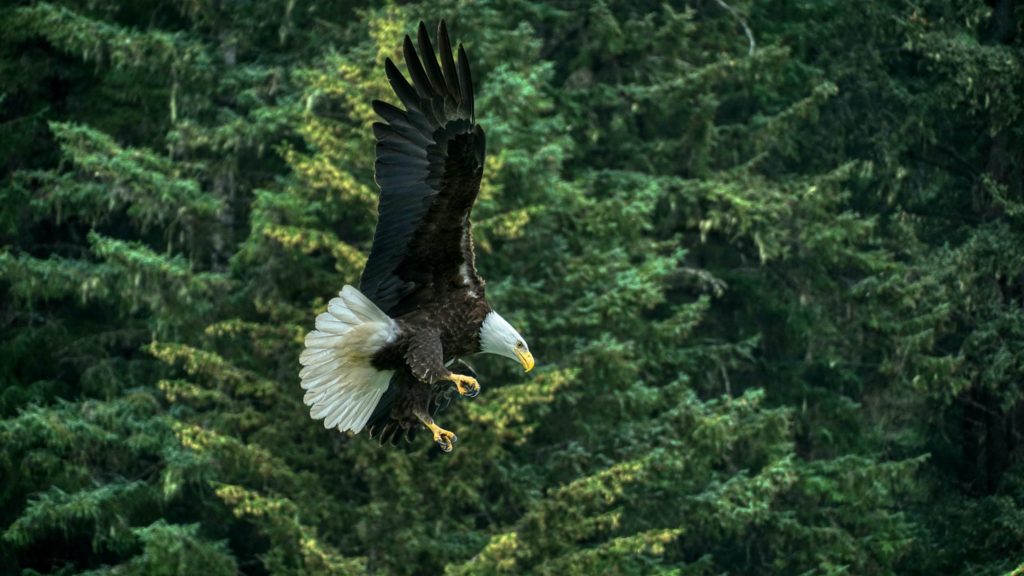 Sitkan Historical Sites
Bit of a history buff? Learn more about the history of Sitka by visiting St. Michael's Cathedral, the oldest Russian Orthodox Church. If you're going to dig deeper into Russian history, the Russian Bishop's House, as well as the Russian Cemetery, are great places to go. Sitka's history is also available at the Sheldon Jackson Museum and Sitka Historical Museum.
The Sitka Hotel
When you start to get tired and want a nice place to rest and relax for a night or a few days, the Sitka Hotel is a great place to lay your head. The Sitka Hotel is a perfect getaway overlooking the Sitka Harbor and Crescent Bay. It is newly renovated and a great place for the whole family.
Contact Us For A Visit
Adventure is waiting for you in Sitka, Alaska. Sitka is full of many outdoor adventures with hiking trails, fishing, kayaking, and golf. History can be seen in the many museums, and there is something for everyone when you visit the Sitka hotel. We are excited to have you and want you to book your stay at the Sitka Hotel. Call or contact us online today for more information on our hotel.