Alaska is known for being one of the best environments for avid outdoorsmen. Its beautiful terrain, peppered with mountains, rivers, forests, and oceans, is home to some of the most magnificent animals around the world. If you're looking for your next hunting trip, there's no doubt Sitka should be at the top of your list.
So, what can you hunt in Sitka, Alaska?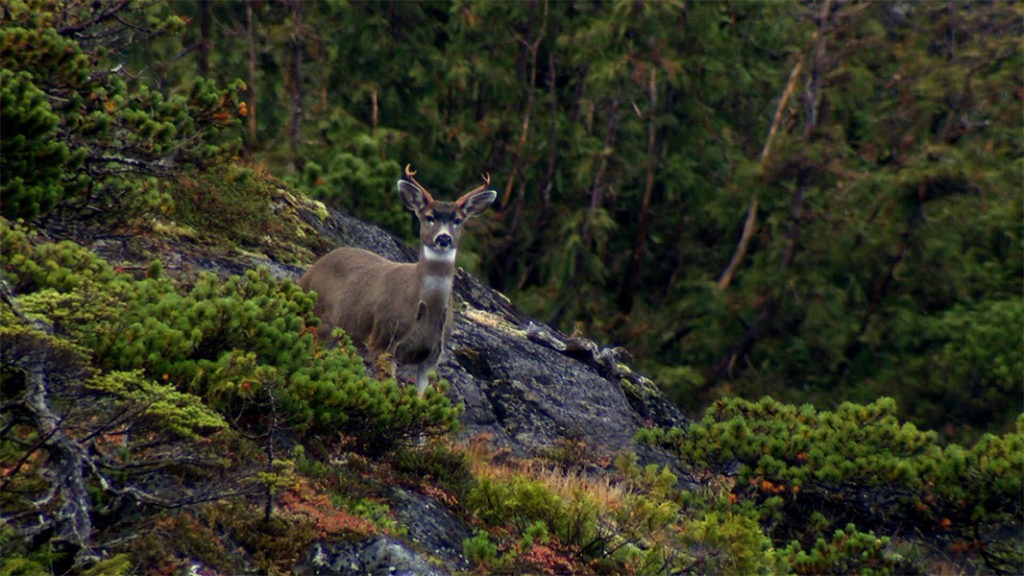 Black Tailed Deer
Black Tailed Deer are a subspecies of Mule Deer. The deer are smaller in size than their Mule Deer cousins, with does weighing around 80 pounds and bucks weighing 120 pounds. The largest harvest occurs in November during the rut. When the winter is mild, the populations will rise, so make sure to go when the conditions are favorable. Winter through early Spring, the deer reside in old growth forest under 1,500 feet in elevation. Always check hunting guidelines to make sure you're hunting legally.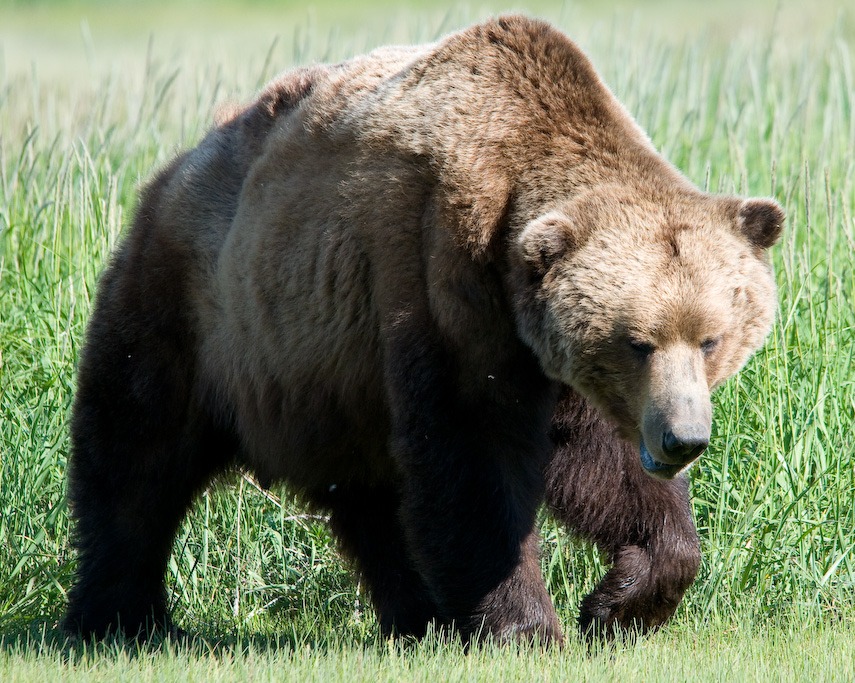 Brown Bear
It's hard to find an animal more awe-inspiring than the Coastal Brown Bear. Their food sources include salmon during spawn season, and the coast provides lots of vegetation for the bears to feed on. Hunting season occurs during Spring and Winter. Generally, the harvest is excellent with an average of 120 bears harvested annually since 1988. Sitka has plenty of Brown Bear hunting expeditions like Coastal Alaska Adventures. Here are some legal guidelines to brush up on for your Brown Bear hunt.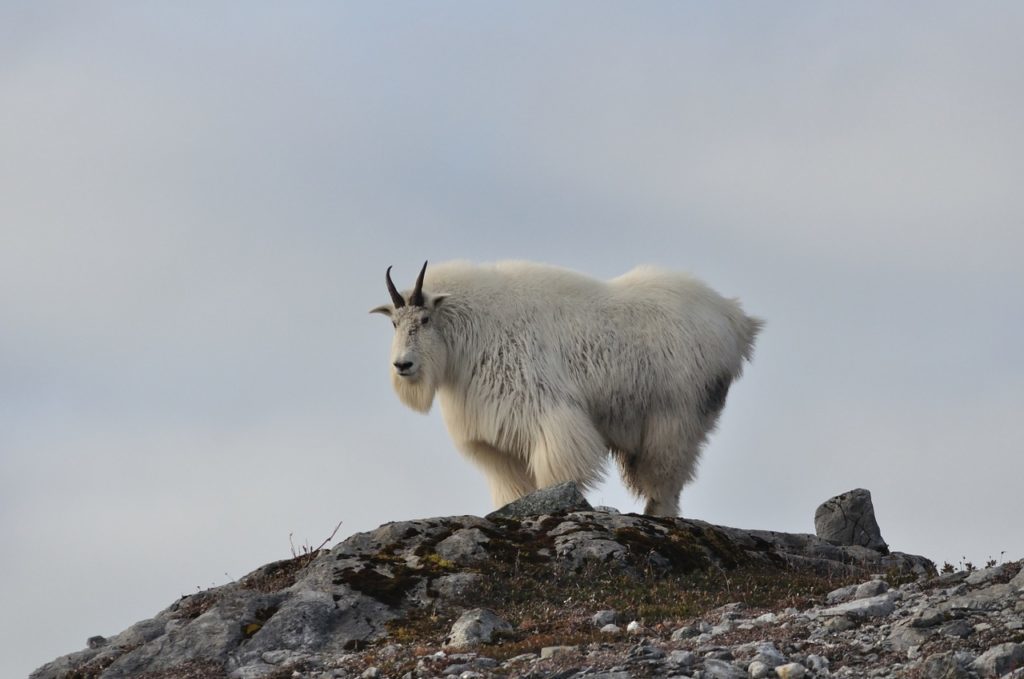 Mountain Goat
The Mountain Goat season begins on August 1st. Game managers created 34 small hunting zones so population management can stay effective while giving hunters the most opportunity to harvest the goats. Mountain Goats use the terrain to stay protected, but they are approachable if you can navigate the land. It's best to approach from above, as mountain goats are more wary of threats coming from below them. Make sure to read the proper guidelines as well.
Take Proper Precaution
Sitka's natural resources are precious, and the utmost care needs to be taken when hunting the region. Follow any and all hunting laws to ensure future populations are healthy and continue to produce for years to come. The Alaska Department of Fish and Game is an excellent resource to do your research.
When It's All Said & Done
After a long day on the hunt, you're going to be tired. A warm bed and a delicious meal are always waiting for you at The Sitka Hotel & Restaurant! We can recommend awesome guides and the best places to process your haul. We hope to see you after your hunt!