Packing for vacation can be a bit stressful, but it's necessary for a fun trip! That's why it's important to stock up on the essentials before you head out into the open air.
If you happen to find yourself without a key item on the trail, it could spell trouble for you and the crew. Before you head to Sitka, here are some must-need items to put on your Alaskan check-list!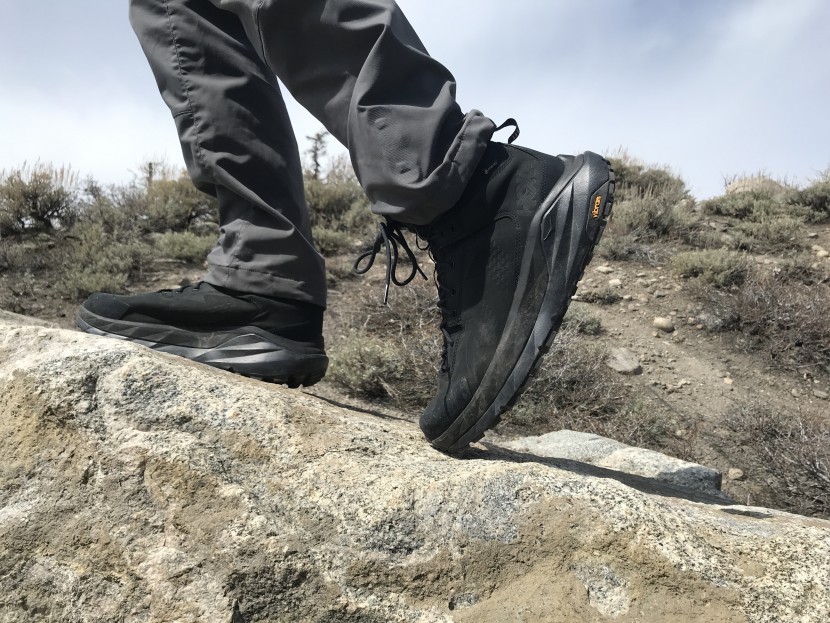 Great Walking/Hiking Shoes with Dry, Warm Socks
The most important thing to bring on an outdoor adventure– besides a chipper attitude, of course– are shoes designed specifically for walking/hiking. You'll need good traction and solid ankle support to stay upright on some of the more advanced trails. Plus, rain showers are known to pop up and make everything slick. Always add warm, dry socks to the equation to avoid blistering/rubbing on your foot as you make your journey. Happy feet make a happy hiker!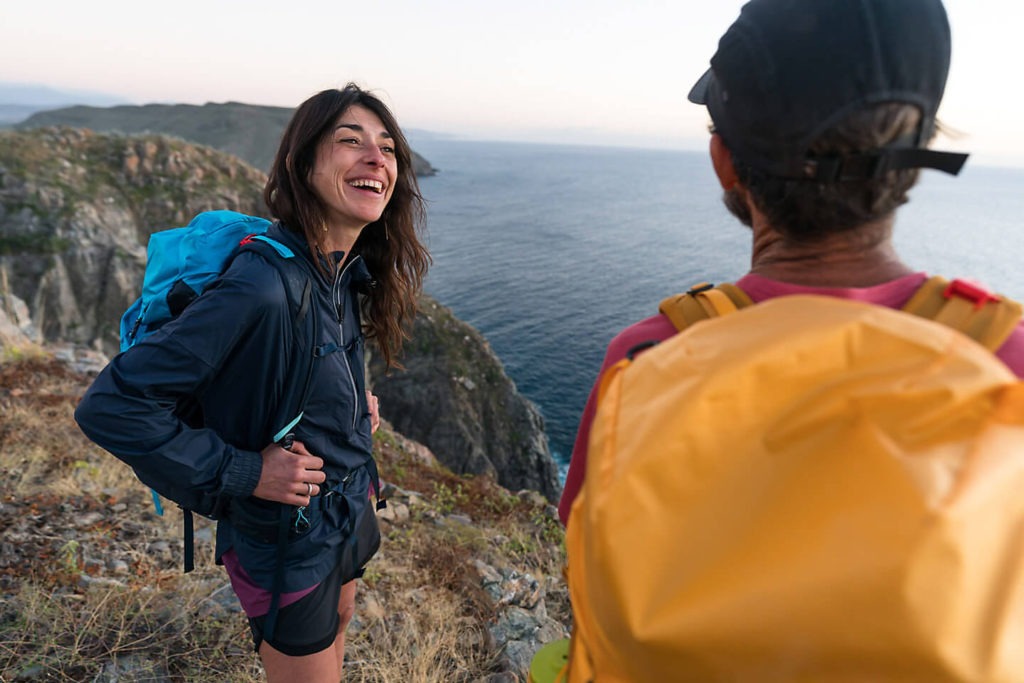 Versatile Pullovers for Changing Weather Conditions
Sitka's weather varies tremendously based on the season. You could encounter snow, ice, rain, or heat on your excursion. Bring a shirt as your base layer and have a rain jacket or winter jacket with you in case the weather changes while you are out and about. It will be easy to tie around your waist if it is a warm day.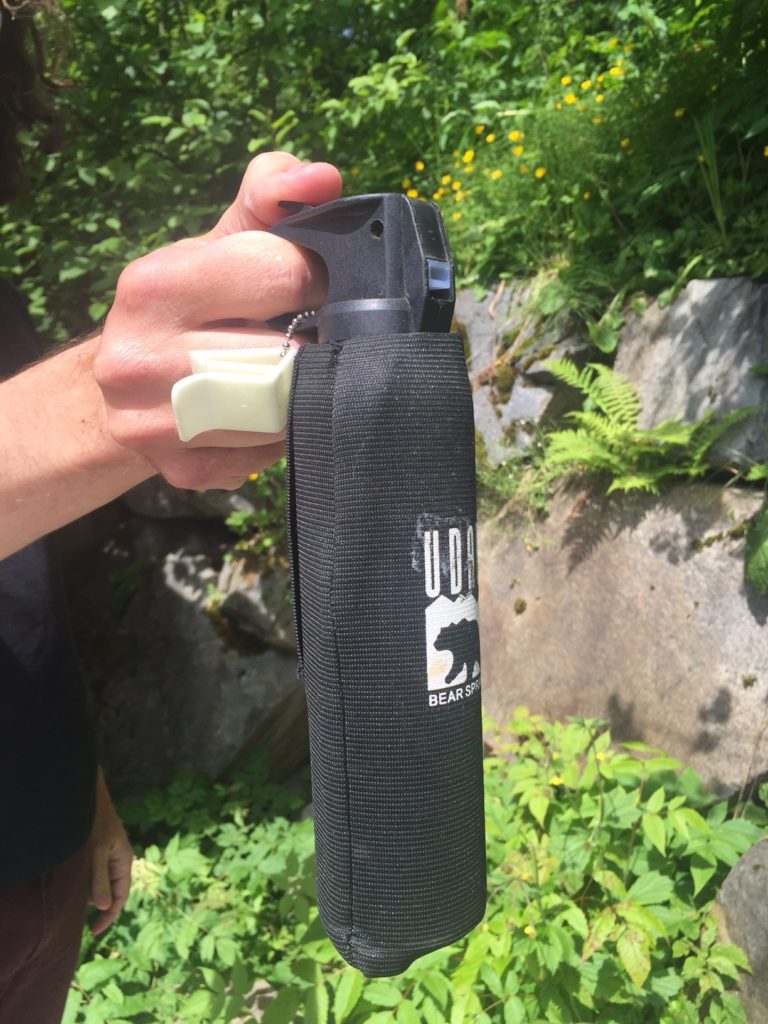 Bear Mace
One of Alaska's biggest tourist attractions include the beautiful brown and grizzly bears throughout the region. They are awe-inspiring to see from a very, very, VERY safe distance. For those moments when you see a bear too close for comfort in the wild, you should always have a nice big can of bear spray. Of course, do everything you can to avoid the bear, but if it approaches, you might need to take action. Make sure to make loud noises as you walk through the forest so the bears can flee ahead of time. Here's some common do's and don'ts of dealing with bears.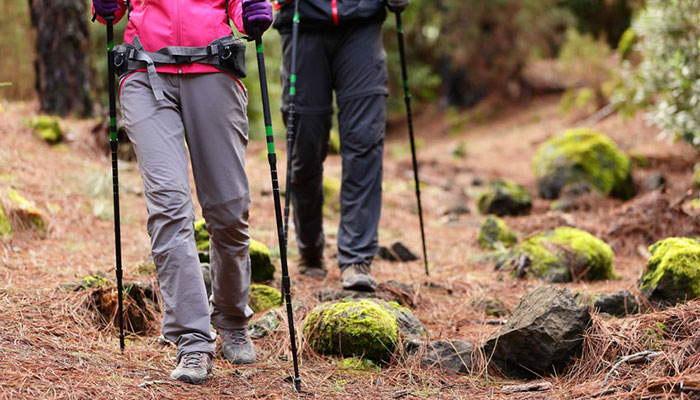 Hiking Sticks
We mentioned earlier that the terrain and weather can make for some very challenging hikes where bush-wacking might have to be utilized. Most hikes have a vertical element to the ascent, so keeping your balance can be the difference between a great hike and getting injured. Use walking/hiking sticks to improve your stability, and climb rocks/terrain needed to continue your path. You can get a long, wooden hiking stick, but we suggest the metal, collapsible hiking poles as they are easier to maintain outdoors.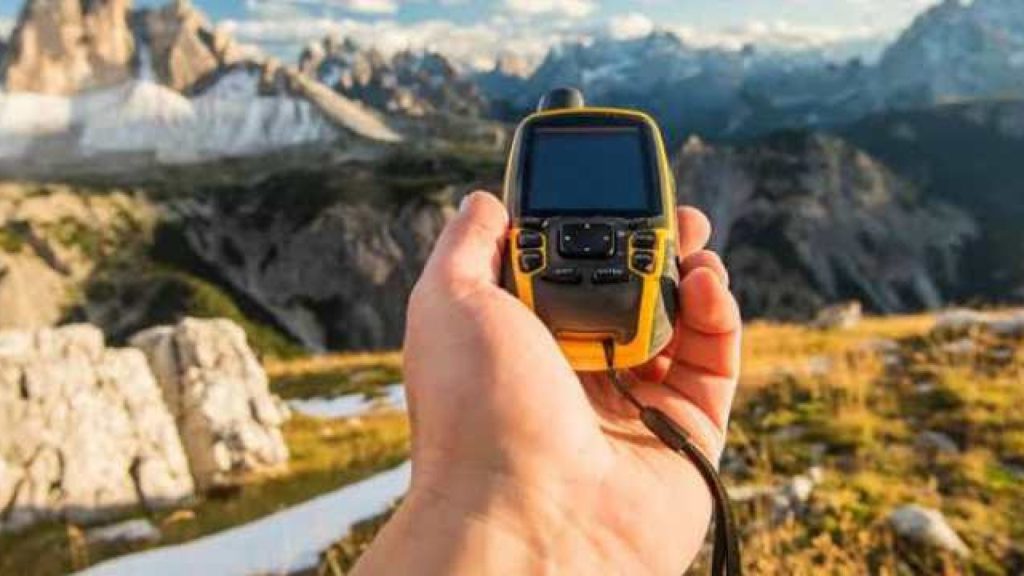 Satellite Phone/Paper Maps
The fun part about hiking is getting lost in all the wonder of nature. The bad part about hiking is actually getting lost in nature. Consider investing into a satellite phone/GPS, because you will be way out in remote places without signal. It's crucial to have a way to get back home if you get turned around. Also, bring paper maps as well as a backup plan. Always communicate with friends or family about where you intend to hike in case you don't arrive back home in a reasonable amount of time.
After long days out on the trails, you always have a nice, warm bed to sleep in at the Sitka Hotel & Restaurant! We are located right in central Sitka where all the boutiques and tourist stops are located. We can't wait to see you soon!