While most people assume winter in Alaska is a frozen tundra, Sitka is in the southern portion of Alaska and has weather more similar to that of the lower states. So grab a few extra layers and start thinking about your next vacation – here are some fun winter activities for you to enjoy in Sitka!
Mountain Skiing & Snowboarding
Sitka is a great spot to get up on the mountains and ride. There aren't traditional ski resorts everywhere, so you'll mostly find good spots from the locals. Sitka has a beautiful backcountry with breath-taking lines and insane views. You might have to hike a bit to get to your destination, but it's well worth it. Bear Mountain is a hike with a great reward at the top, and then you can cruise down on your board or skis. Make sure to go to Verstovia Mountain for an incredible view and ride.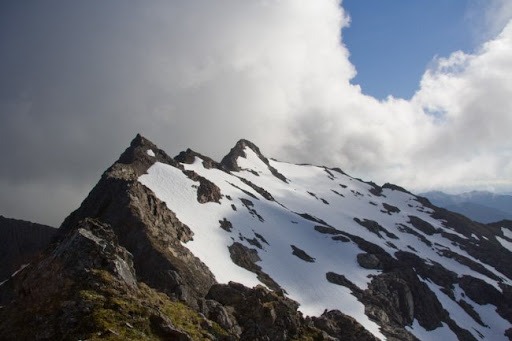 Winter Sightseeing
Just because it's cold doesn't mean you can't break out the snowshoes or hiking boots and take a nice stroll. Make sure to bring proper insulation and supplies in case the weather forecast takes a turn. Many days you will be able to enjoy the trails due to mild weather and less snowfall.
If you prefer to stay next to a heater, you can go on tours with vehicles fitted for the snow and terrain. That way you get all the views and none of the discomfort!
Winter Celebrations, Parades, and Activities Events
Of course, the recent travel disruptions limit the usual fun events that take place during winter in Sitka every year. Once things get back to normal you can visit Sitka's Holiday Fest, Sitka Artisans Market, and the Landlubber Parade that takes place during December.
Sitka's Holiday Fest is a blast with activities like the Christmas Bazaar, parade, Polar Dip, Christmas concerts, and extended shopping hours. The Sitka Artisans Market is held "at Harrigan Centennial Hall. A quality retail shopping experience, featuring handcrafted items, made in Alaska." The Landlubber's Parade is an "annual Christmas parade that walks the downtown area in celebration of the holiday season." You'll love all the holiday cheer and unique shopping!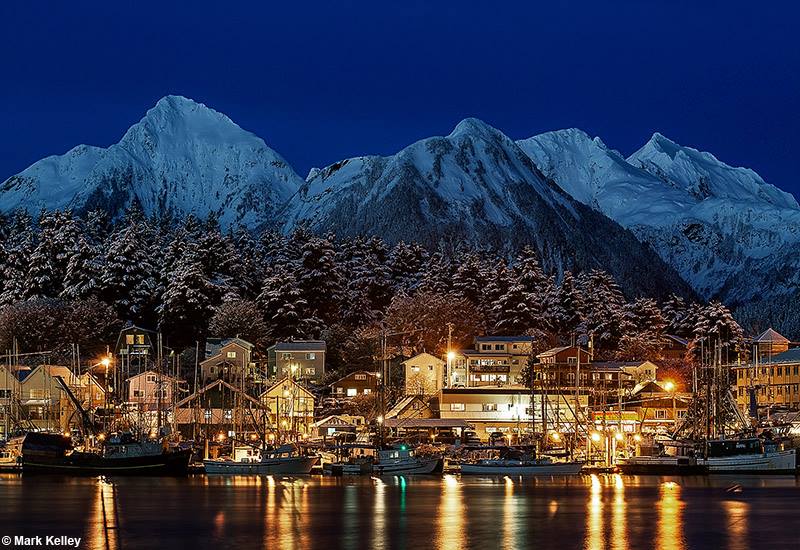 Relaxing in a Winter Wonderland
Some people love winter for the cozy feeling of being indoors all snuggled up. If you don't want to be out in the cold with crowds, then you can still have an awesome time relaxing in town. Visit many of the tourist attractions on your own like Fortress of the Bear or the Alaska Raptor center. Then enjoy some delicious meals from our local restaurants, shop in the cute boutiques, and enjoy a nice drink at a brewing company.Â
After long days out and about you should come rest your head at the Sitka Hotel & Restaurant. A cozy bed and new amenities will give you all the comforts of home. We can't wait to meet you!