Summer is always an exciting 3 months for locals and tourists alike. Here in Sitka, as well as Alaska as a whole, we value the joys of seafood, nature, and the Arts. Pack your bags and head to Sitka to enjoy a beautiful setting, new people from around the world, and fun events for a Summer you'll never forget!
While most people think of the heat when they hear the word "summer," Sitkans experience cool, mild summers with an average temperature in the 60s. Locals come out to hike, fish, and explore Tongass National Forest. As 2 million people from all over the world visit Alaska each year, Sitka has began to see some of the highest increases in tourism to date. A melting pot of native cultures inviting others to come to one cozy little town to enjoy art, fresh food, and even better weather makes Sitka a special place. And even with the overwhelming amount of outdoor activities in Sitka, there's a ton more fun to be had in the city!

Sitka Seafood Festival
Local seafood from Sitka, Alaska is famous for its quality, purity, and freshness. In 2010, a group of volunteers created the first Sitka Seafood Festival to celebrate the food that helps the Sitka culture and economy grow and prosper. Sitka Seafood Festival organizers state, "The vision of this festival is to allow locals and visitors to experience and celebrate the fishing culture and heritage that our local economies, palates, and pantries depend on, as well as the unique ecosystems of Southeast Alaska that sustain our fish and families."
The festival will last all August long, so make sure to stop by for games, beer, and most importantly, delicious seafood!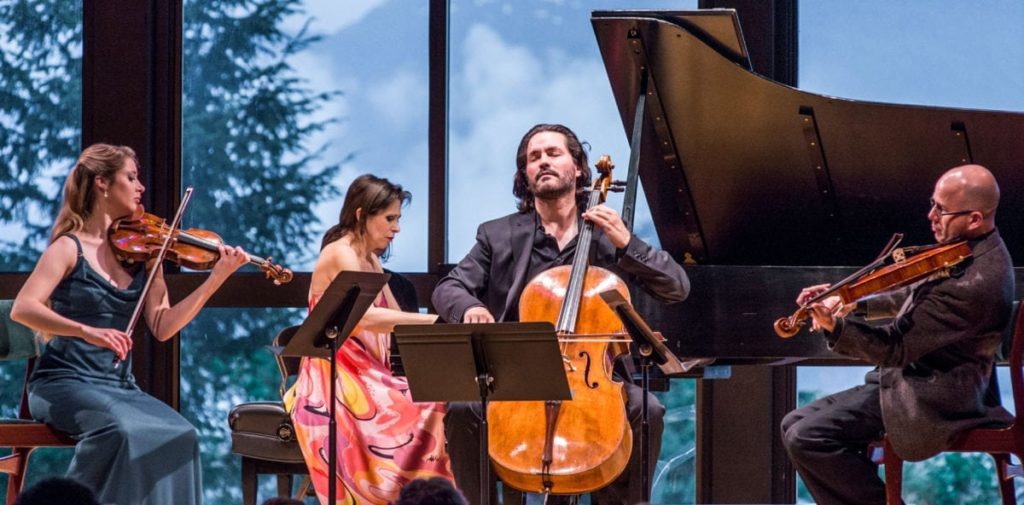 Sitka Summer Music Festival
The Sitka Summer Music Festival has been a summertime staple for the past 40 years. This fantastic festival in Sitka, Alaska has grown to fill four weeks of June with 24 concerts all over town. Year after year, organizers bring on world-class musicians to perform chamber music and share their talents with the people of Sitka. The Sitka Summer Music Festival also hosts the Sitka Cello Seminar where young cellists learn for 3 weeks from Zuill Bailey and Dr. Melissa Kraut.
If you're in love with this form of classical music, you could not find a better festival to visit!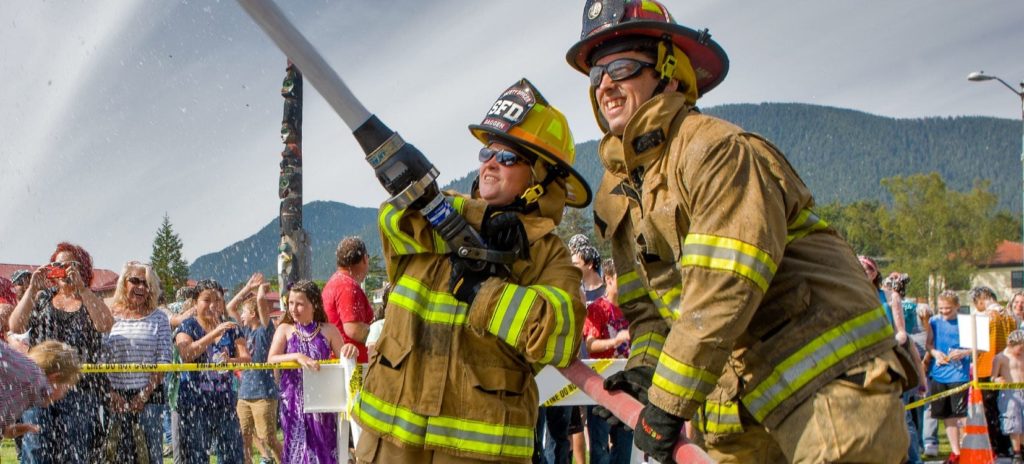 Fourth of July Celebration
Sitka goes all out for its annual July 4th Celebration with grand parades, games, food trucks, and of course — fireworks! The Fourth of July Celebration lasts for 5 days beginning on June 30th. With so many events to name, we can only say that you're sure to enjoy native dance, Fry Bread, a Children's Fishing Pond, Rotary Duck Races, A Brunch Concert, and even a water fight between the Sitka Fire Department and US Coast Guard. Enjoy your Independence Day in beautiful Sitka, Alaska!
Change up your scenery this Summer and visit Sitka! Our home is filled with tons of things to do, places to explore, and beauty to see. Since we couldn't possibly name them all, be sure to check out the rest of the amazing Sitkan events we left out.
Need somewhere to rest your head during all the excitement this summer? That's where we come in. The newly renovated Sitka Hotel & Restaurant is located right in the middle of downtown so you won't miss out on any of the action! Ready to book a room?