Thought we were finished giving you the best Alaskan cuisine you can find? We're back with even more dishes made from fresh, natural, and delicious ingredients that will make your trip to Sitka, Alaska one you will never forget. Here's part 2 of the best authentic Alaskan Cuisine!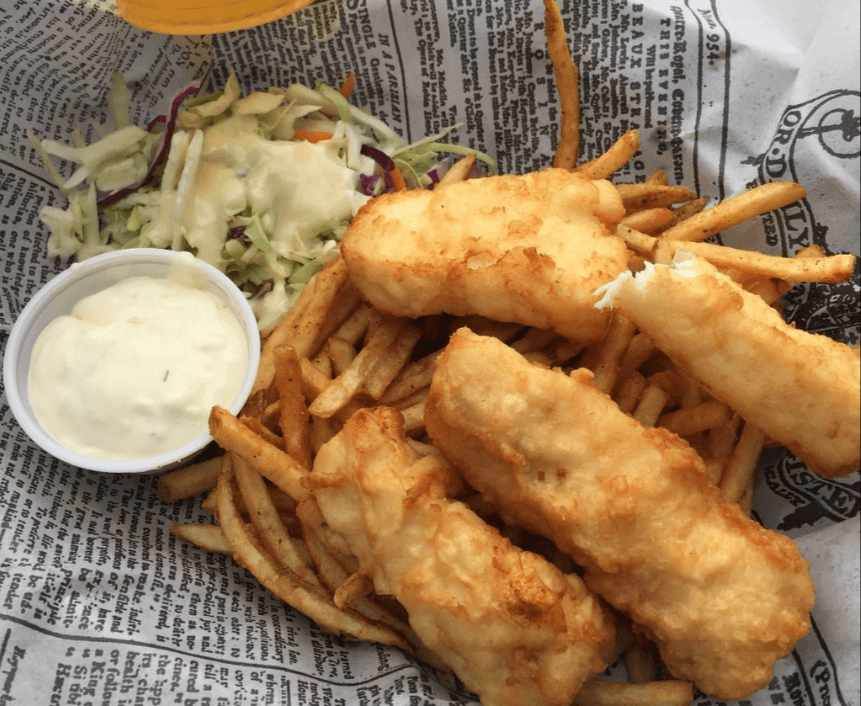 Fish and Chips
Can't go wrong with this simple yet delicious comfort food. Fish and Chips isn't a complicated dish because fried Alaskan White Fish and fries will satisfy you without all the frills. You can use Ling Cod, Halibut or Rockfish fillets. The batter is key and made with a full-bodied Beer or Ale. For a little extra zing, pour a dab of malt vinegar on the finished pieces!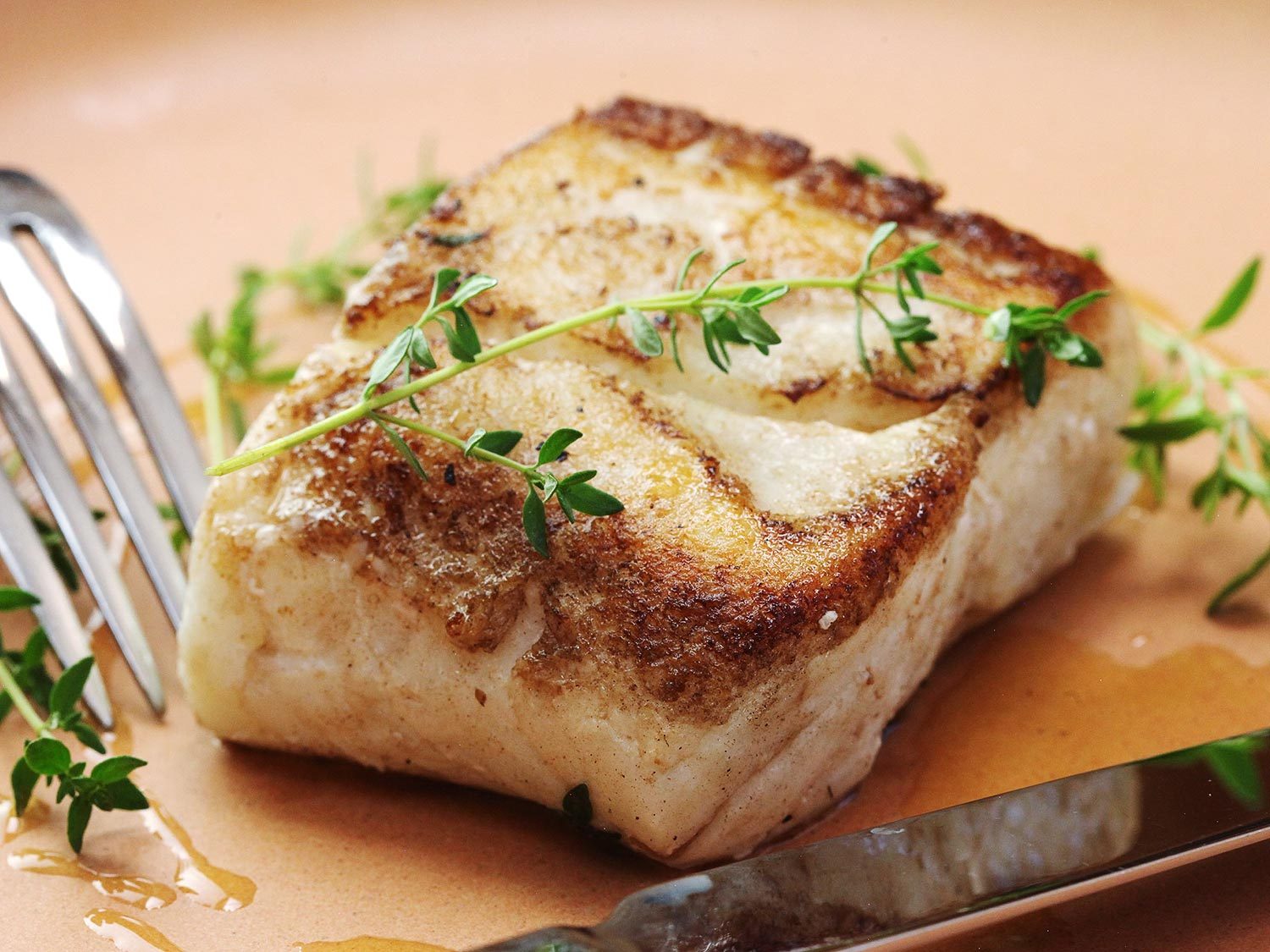 Pacific Halibut
Pacific Halibut is the most popular deep-sea sport fish in the region and a big commercial staple. The fish is known for being lean with mild, sweet tasting white flesh, large flakes and a firm but tender texture. Halibut is prepared grilled, seared, basked, cooked in a sauce or deep fried in beer batter. U.S. wild-caught Pacific Halibut is a smart seafood choice because it is sustain-ably managed and responsibly harvested under U.S. regulations.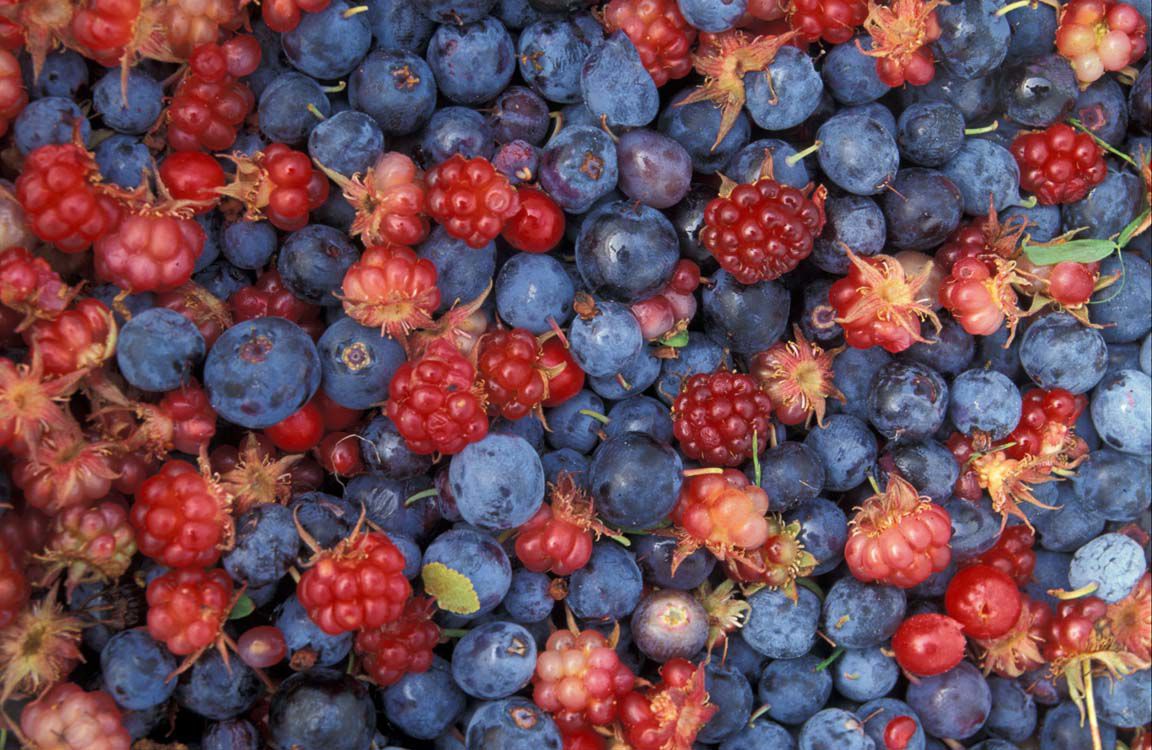 Wild Berries
Everything else on this list was a meat, due to the cold conditions very few vegetables or fruits survive. Except for wild berries! Alaska has some of the best preserves and jams in the US. Blueberries, Raspberries, Cloudberries, Lingonberries, High-bush Cranberries, Salmonberries, and Crowberries are abundant and 100% legal to pick (if you're not on someone's private property).
Not many places you can go and catch your own food or forage for your own fruits! Sitka, Alaska has an excellent selection of responsibly sourced foods that are fresh as can be! If you want to read more about the best foods in Alaska read our first blog post on food. Come and eat the real thing at the Sitka Hotel and Restaurant! Are you ordering the Fish and Chips or the Herb Grilled Citrus Beurre Blanc Halibut?