Nestled in the southeast portion of Alaska is a small borough that goes by the name of Sitka. Once home to the Tlingit people over 10,000 years ago, Sitka has a plethora of historic places and sites to experience. With beautiful scenery, plenty of wildlife, and an amazing community of kind people, Sitka is perfect for the more adventurous crowd of people. Of course, if you are planning a visit to Sika, we invite you to check out the Sitka Hotel.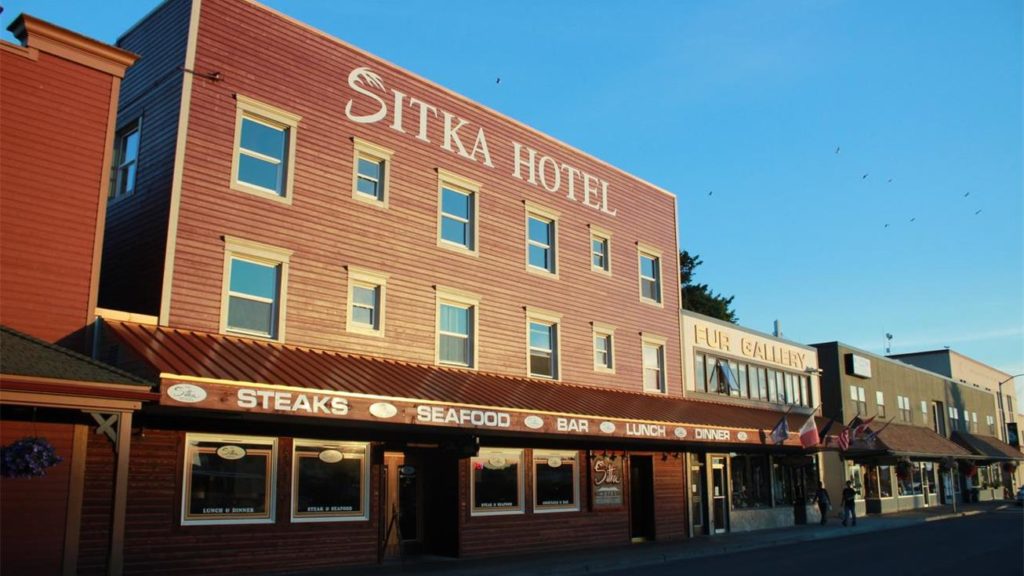 The Sitka Hotel
As the name suggests, the Sitka Hotel is located in downtown Sitka, Alaska. We are within walking distance of many charming stores and luxury restaurants for you to enjoy. Overlooking the Sitka Harbour and Crescent Bay, the newly renovated hotel is a perfect home away from home for your next family get-together.
The borough of Sitka is full of adventure with fishing, kayaking, hiking, and golf. Around here, there's something for everyone! Once you finish your long day, you'll want the perfect spot for rest and relaxation. That's where we have you covered. Our rooms offer an extensive list of amenities we know your family will enjoy. Click here to enjoy a virtual tour!
Our Amenities
Our rooms are great for a traveling couple, family vacation, or just a single-person getaway. Enjoy affordable rates year long and a list of amenities that will make you stay easier.
Special Services
Free Wifi

Free local phone calls

Free cancellation in case plans change

Complimentary continental breakfast every morning
Additional Room Amenities:
Safe

Stove

Kitchenette

Mini fridge

Microwave

Coffee maker

HD TV with premium cable
As a guest of the Sitka Hotel, we also offer desk and concierge services, as well as free rides to the airport and ferry through our shuffle services. These are both available upon request daily from 7:00 am to 11:00 pm. Finally, our office is open 24 hours a day in case you need to check in late. Should you have a problem or arrive in the middle of the night, we are here for you.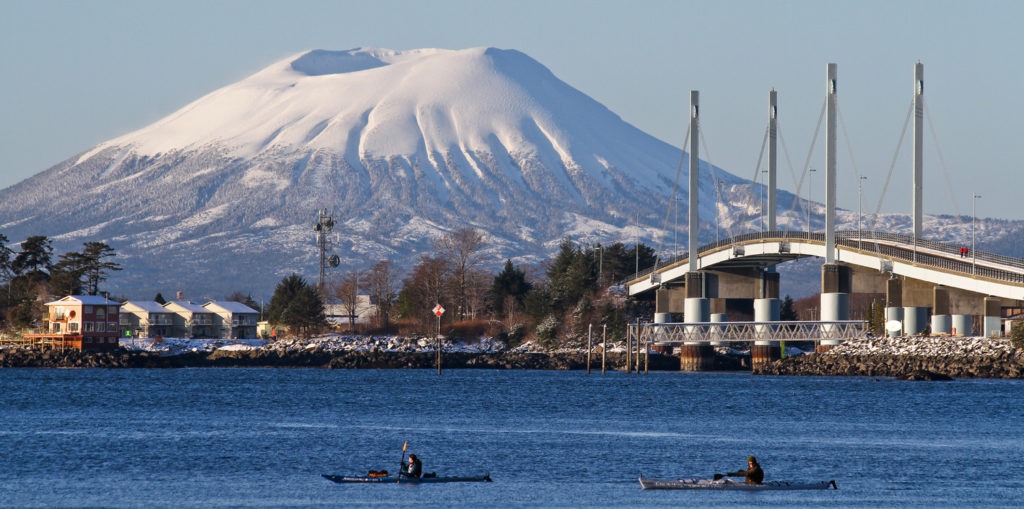 Sitka Top Tours & Activities
While you are visiting Sitka and staying at the hotel, we have compiled a list of the top tours and activities we think you should take part in. As always, once you have worn yourself out, relax in one of our beautiful rooms downtown and rest up for the next adventure.
Tours:
Premium Sitka Scenic Tour

Sitka Shore Excursion

Private Taxi Tour

Half-Day Sitka Paddle and Cruise
Outdoor Activities:
Sitka Super Saver: Whale Watching Cruise and City Sightseeing Tour

Private Sitka Whale Watching and Marine Tour

Sitka Shore Excursion: Alaskan Wildlife by Land and Sea
Top Attractions
Alaska Raptor Center

Sitka National Historical Park and Totem Park

Fortress of the Bear

Sheldon Jackson Museum

Harbor Mountain Trail

Russian Bishop's House

St. Michael's Cathedral

Herring Cove Trail

Baran of Castle State Historic Site
This is a list of some of the many attractions the beautiful Borough of Sitka has to offer! Let us point you in the right direction to get your adventures started, but these tours and activities are not provided by the hotel, just suggestions on places to visit while you are here.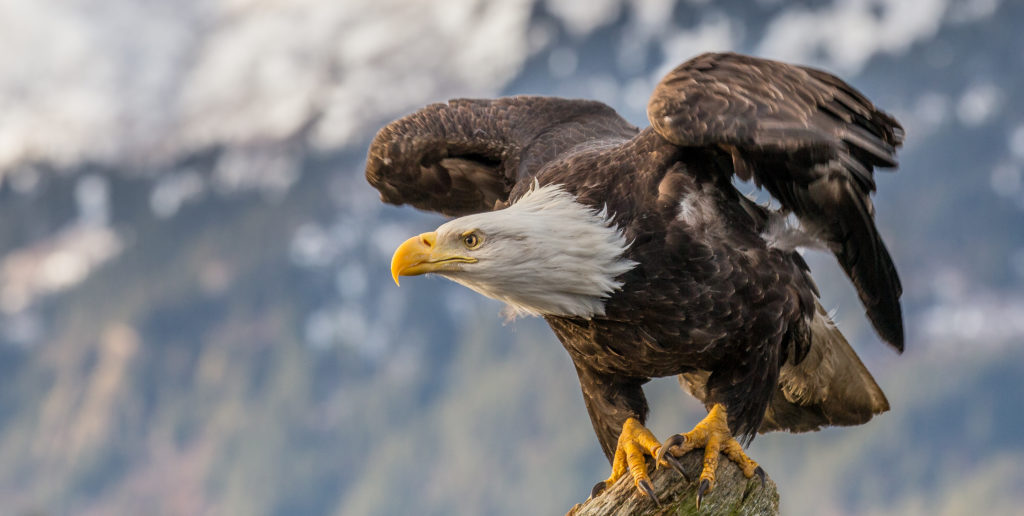 For Your Next Reservation
We would love to have you if you are ready to book a relaxing stay at the Sitka Hotel. Reservations can be made online at www.sitkahotel.com, by email at info@sitkahotel.com, and by phone at 907-747-3288. Our front desk clerks would be glad to help you book your next stay. Give us a call today.