Summer may be the busiest time for travel in Sitka, but that doesn't necessarily mean it's the best! Fall is an amazing time to visit the last frontier state. Around here, locals do most of their sight-seeing during the Fall because of the great weather, lack of crowds, cheaper atmosphere, and a beautiful, color-changing landscape.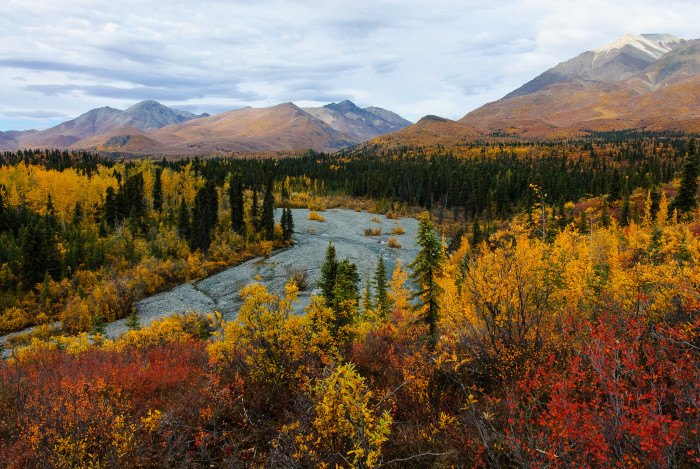 Wonderful Weather
Fall months bring fantastic weather for outdoor adventures. September's average temperature is around 59 degrees Fahrenheit, so wear a light jacket and you'll be able to stay comfortable during your adventures. As for October, it's a bit cooler with an average temperature of 41 degrees. You'll begin to see snow on the mountains, but not on the tundra. Not to mention all the pesky mosquitoes are gone!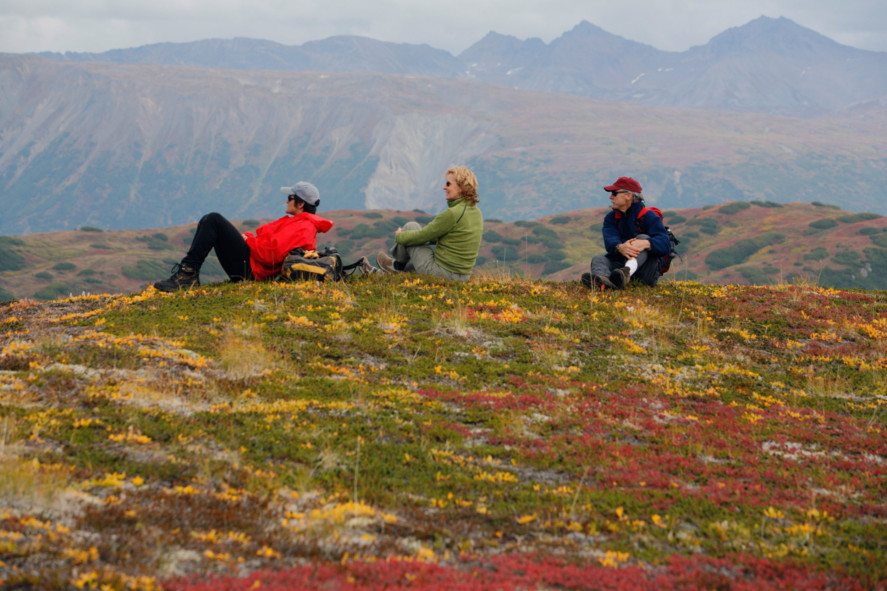 No Crowds
Most of the tourists come to Sitka during both June and July. If you visit a little later, you will be able to travel and sight-see without the hassle of large crowds. The locals know this secret and do the bulk of their travel during the Fall months. The unimpeded access to your points of interest will be far more enjoyable and much less stressful for the whole family.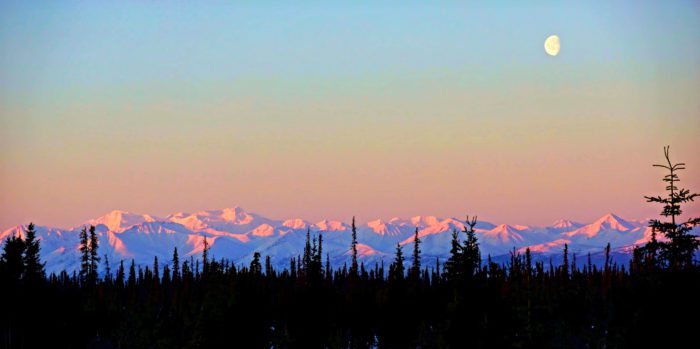 Gorgeous Scenery
The beauty of Fall is accented by the phenomena of the alpenglow. The sun's low angle creates a soft light that bounces off the mountains with a spectacular glow, hence the name. The foliage undergoes major changes as blueberries ripen, moss illuminates a vivid green, and underbrush flashes autumn colors. The awe-inspiring Northern Lights are also visible during this period.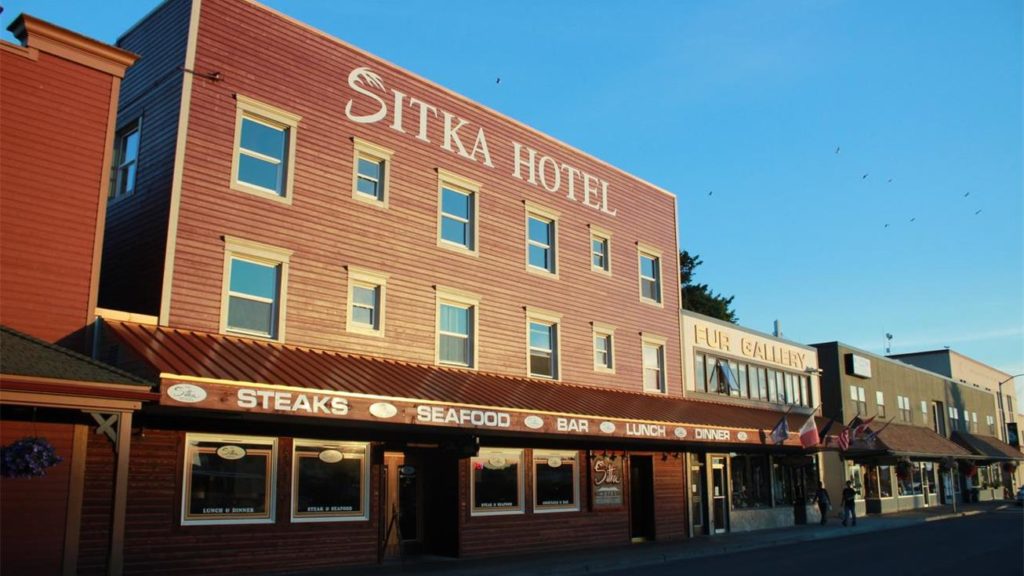 Cheaper Hotels
As tourist season winds down across Alaska, hotel rates begin to decrease. Less people create less demand, so you'll be able to book a hotel for far cheaper. Many businesses will have decreased prices and promotions to lure in visitors during the slow season. The lower prices will ensure that you get to spend more on the things you want to do.
Alaska isn't just a summertime destination. Want to take advantage of the cheaper rates? Book a room at the Sitka Hotel and start your fall journey today!