The summer months have come and gone, but we aren't ready to set the fishing pole aside just yet. Here in Sitka, Alaska and the surrounding areas, there are still great spots to cast out your line during the early fall months. We've found five fishing spots where you can find a variety of fish after peak season ends.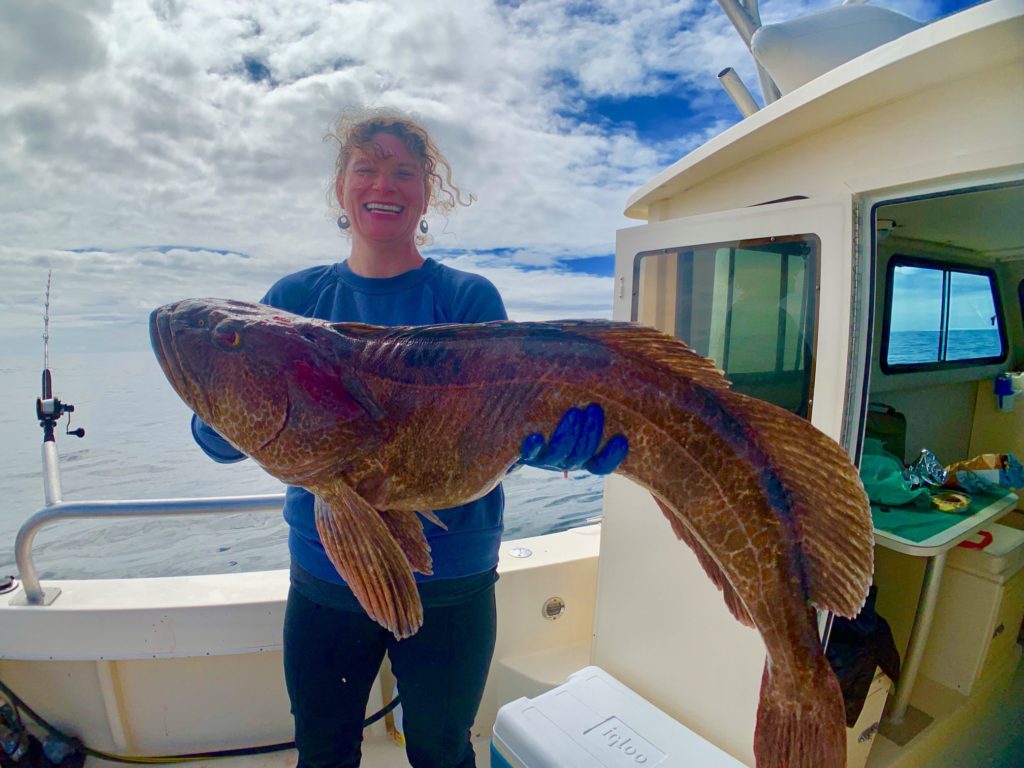 Vitskari Rocks
The Vitskari Rocks in Sitka Sound are about 9 nautical miles southwest of Sitka. This spot is known for its King Salmon during the summertime. You'll find massive Lingcod through November, Halibut through October, and Rockfish year round. For groundfish such as those, most anglers use bait like herring and salmon guts on larger hooks. Come prepared because you will need a boat!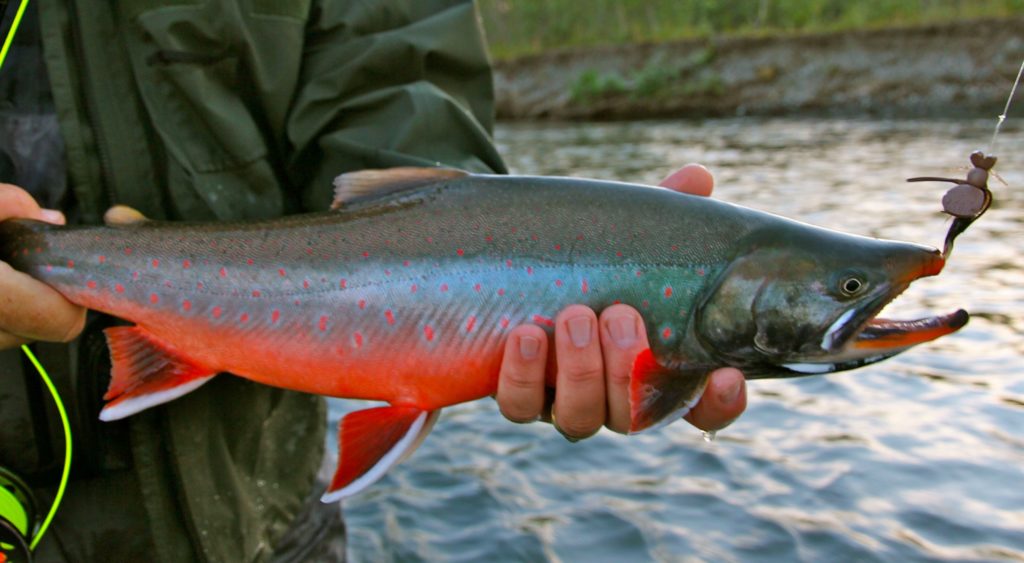 Ford Arm Lake/River
If you're looking to get away and be in nature, Ford Arm Lake/River is a short river system about 45 miles north of Sitka and is only accessible by boat or floatplane. Ford Arm is a diverse system, containing all salmon except Chinook. Steelhead, rainbow trout, cutthroat trout, and Dolly Varden are also present. Dolly Varden will be your best friend during the fall, but King Salmon are still a possibility.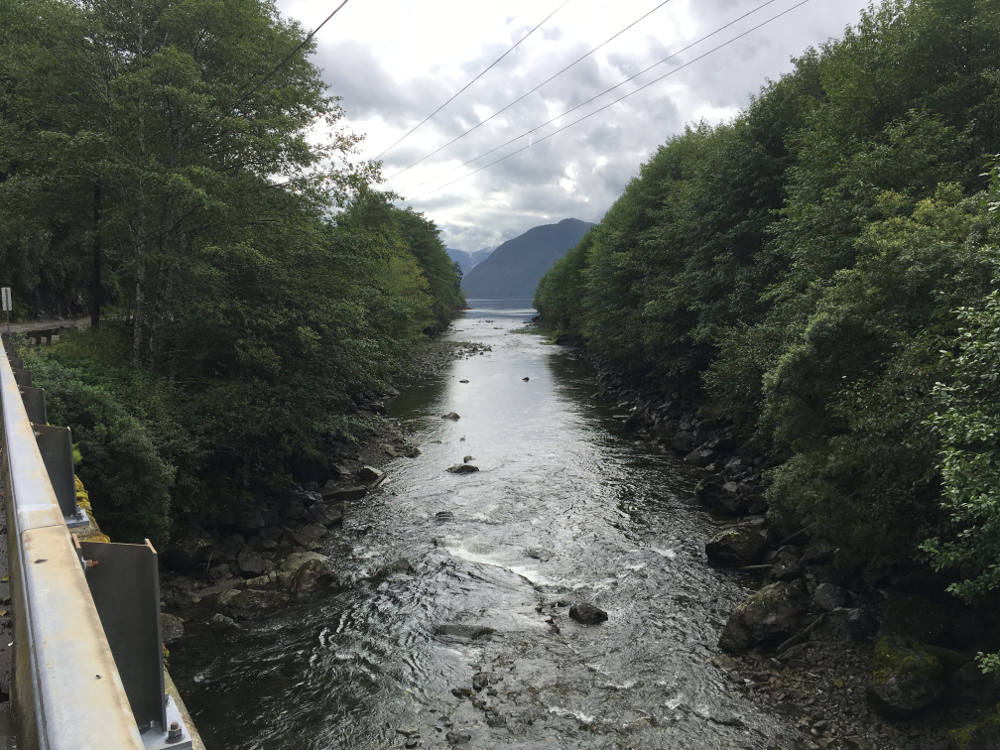 Sawmill Creek
Another good fishing spot is Sawmill Creek, just 7 miles South of Sitka, Alaska. The area contains steelhead, coho salmon, and Dolly Varden. NSRAA has a coho rearing facility near the mouth of Sawmill Creek. Bait is prohibited in freshwater except for Sept. 15 through Nov. 15, so you'll be able to use your bait during October.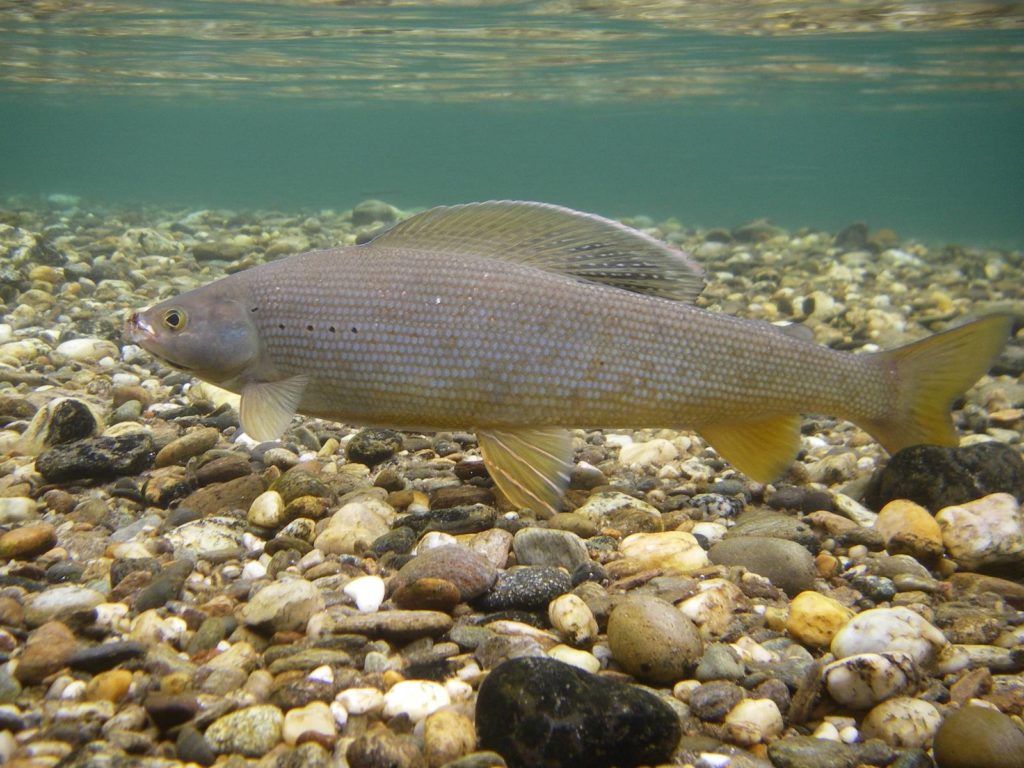 Beaver Lake
Beaver Lake is a 29 acre lake that contains Arctic Grayling year-round. Beaver Lake was stocked with Grayling for 35 years, ending in 2001. The area is well maintained with hiking trails to the lake. Spend a couple days at the camping sites with restrooms and fire pits available.
Indian River
Running right through Sitka National Historic Park, Indian River is strongly influenced by runoff and has many small tributaries contributing to waterflow. Salmon fishing is prohibited so Dolly Varden will be a good alternative. You are allowed to bait between September 15th and November 15th.
Make sure to check out the Sitka Area Fishing Guide and be aware of any and all fishing regulations before you set out. The Alaska Department of Fish and Game is an excellent resource to find more spots to fish.
After a long day of fishing, rest your head at The Sitka Hotel in one of our newly upgraded rooms. If the fish weren't biting like they should, we can serve you some delicious Salmon in our restaurant.